Fuel Transport, Supply, and Sales
Progressive Energy, LLC is a leading Fuel Marketing & Distribution Company for branded and unbranded fuel. Our management has more than 35 years of experience in the fuel distribution business.


Progressive Energy is focused on the supply of branded and unbranded fuel for various markets. Whatever your budget might be, we have fuel which can meet your requirements.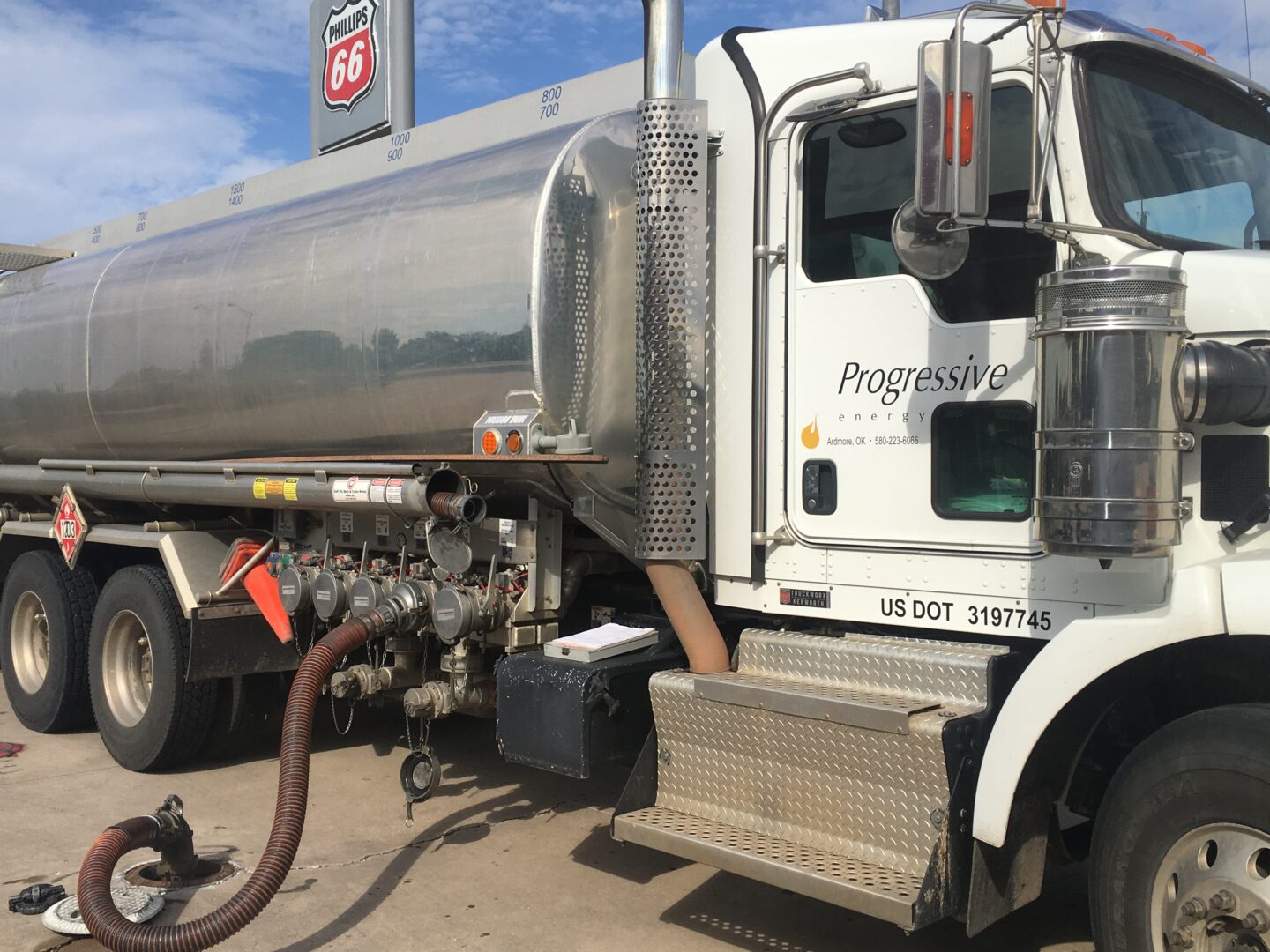 We distribute fuel from top petroleum companies in the country.
We can also assist with the supply of Equipment, Tanks and Supplies.
We provide bobtail and
transport services as well.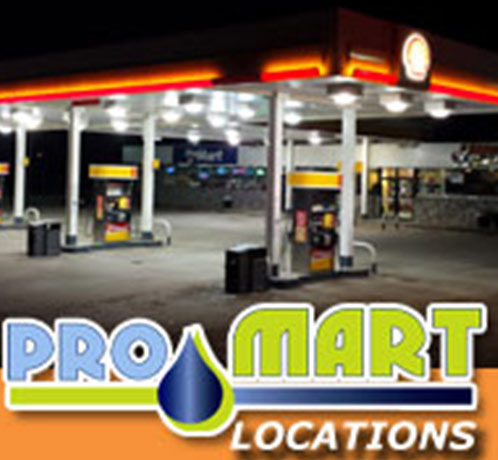 At Progressive Energy, we deal with all types of fuel, including gasoline and diesel. We have logistics partners with an extensive network and state-wide reach. Our supplier agreements enable us to service and supply fuel to your doorstep at very competitive prices.
Progressive Energy owns and operates convenience stores in Southern Oklahoma. Come visit us today or learn how you can join our team!